Recite Mantra
Alphabetical list of names of
the ones that signed up to recite the Gayatri Mantra.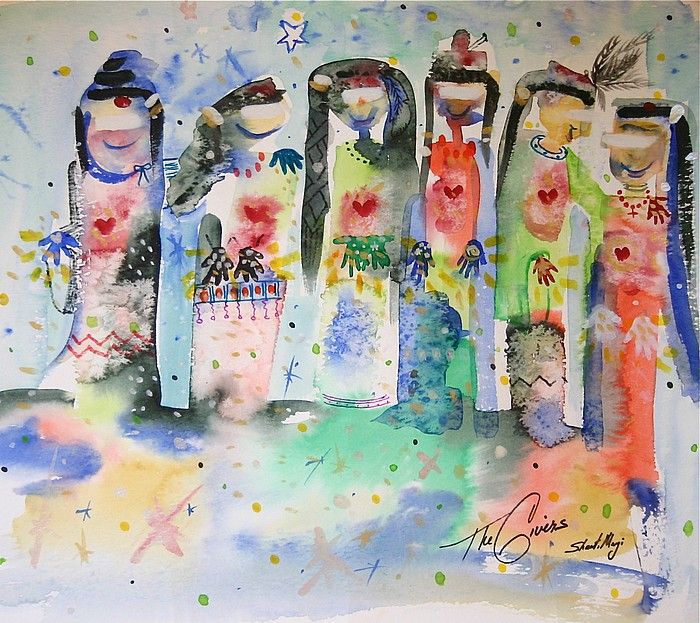 Submit your name and country if you
wish to recite the mantra.
This form was created by ChronoForms
If everything went well, you will get a "Thank You For Filling Out This Form".
The submitted name will appear on the recite list within about two weeks.