Ivory Coast Prayer for Peace and Resolution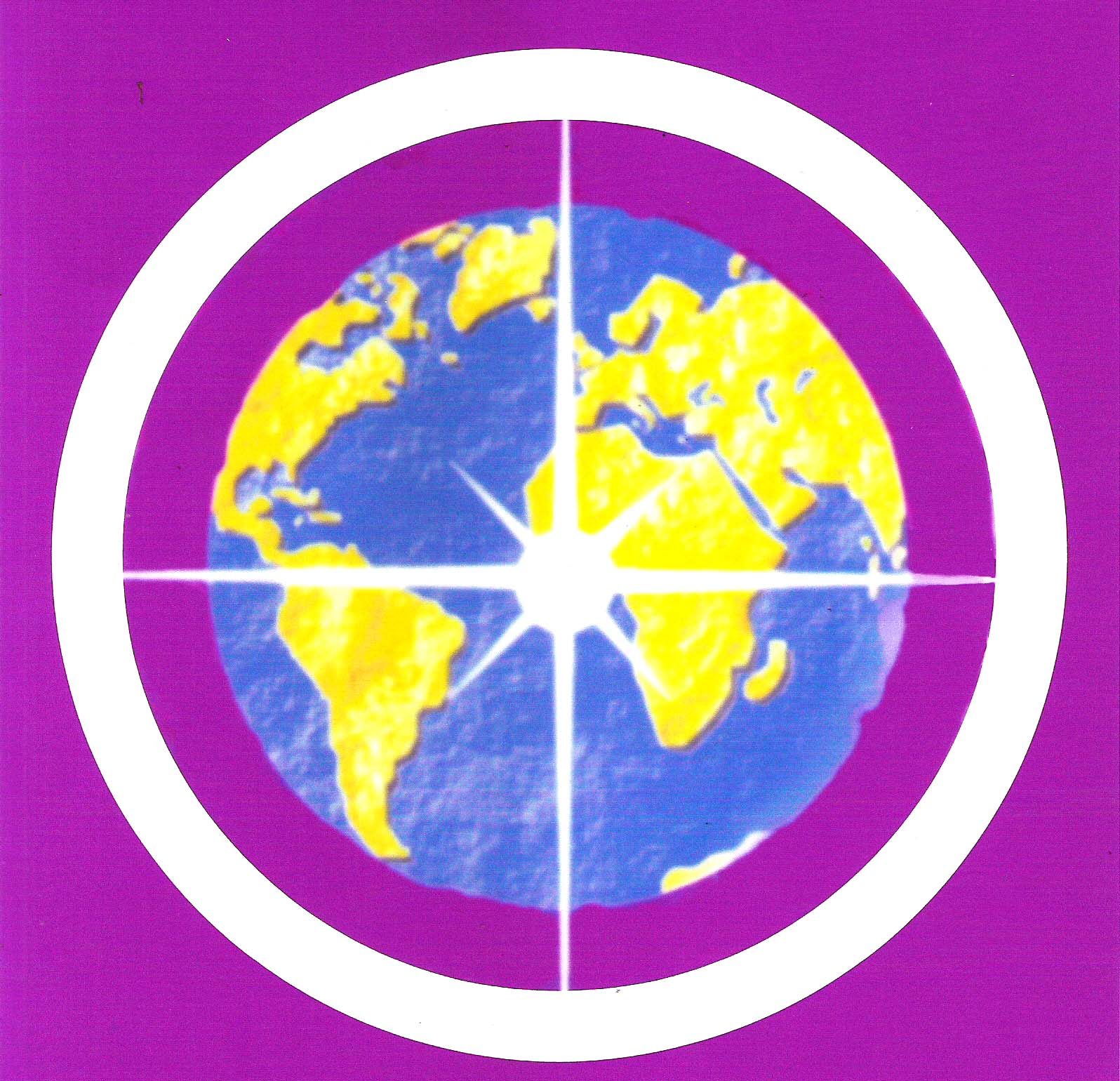 The People of the Ivory Coast have asked for prayers to be directed to their country. They are asking that your chanting be directed to their country for peace and resolution so that the Ivory Coast can be again a unified country.
Being that this is a special request we feel it is important to respond favorably and so we are asking for people who would like to contribute...to consider a commitment to this special project.
We (the web hosts of this website) also feel the calling of other distressed locations on our Earth as well.
We suggest then that you intend your prayers to be focused on the Ivory Coast and from there cover the entire Earth with the same intention.
For example... a candle is lit in one place, but the entire room is filled with light and benefits from the brilliance of the flame.
Intentionally make the Ivory Coast the focus of the flame, and imagine the light swirling from the Ivory Coast over the entire world while chanting and praying.
In this way we feel that we are indeed answering the request while including all other distressed areas of the planet.
We would also suggest that when you begin your chanting meditation with the focus on the Ivory Coast, that you begin with a prayer for Mother Earth.
It is not only distressed areas that we pray for to bring peace and resolution. People will only find unity when they are turned to their hearts. So, we embrace in the light of our flame and our chant and prayer also the true transformation of human consciousness.
We.... will be (and are) the caretakers of our precious planet.
We are caretakers so that the Earth may continue, and each other as well, as all of life.
May the Ivory Coast gain Peace and Resolution through your prayerful chanting.
May Human-Beings Awaken.
THANK YOU! BLESSINGS TO ALL!

Photo gallery Ivory Coast (flash)
Special Committee
Ivory Coast Prayer for Peace and Resolution
Submit your name and country if you wish to participate.
Form by ChronoForms - ChronoEngine.com
If everything went well, you will get a "Thank You For Filling Out This Form".
The submitted name will appear on the Ivory Coast Special Committee list within about two weeks.